Foster Care System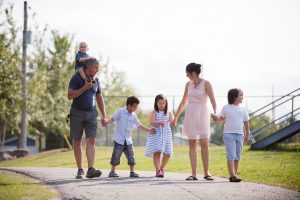 Sometimes children with autism need to be placed in Foster Care Families because they cannot be cared for in their traditional family setting for a variety of reasons.  Families with ASD often have a variety of comorbid physical and mental health conditions, including addiction issues, that place them at additional risk or inability to provide the level of care that is often required.
The issues surrounding autism spectrum disorders within the foster care system are growing rapidly as more and more children are diagnosed, and as ASD individuals age. All people, big and small, excel in consistent, routine and safe environments. Kids with autism are no different.
Moving from place to place every few days is difficult for anyone. 
Unlocking Autism is assessing impact on state foster care programs, as well policy development within state systems to better address both training and integrated services, such as Medicaid, workforce development and education. A training program for families who choose to foster ASD children is also underway for families who choose to foster within this special population so that they can be better equipped for successful placement and provision of a stable environment for the child, or person, to thrive.
We would love to have your help!