Policy Initiatives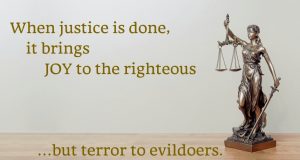 Blind justice sounds good, but when so few have eyes that are open to see the issues present in the autism community so justice can manifest – it's  a problem. Systems exist to address these problems, but our individuals with ASD keep falling through the cracks.
For over two decades, Unlocking Autism has worked on policy development and implementation designed to help our families improve their quality of life.  In listening to the stories of both our ASD families and government officials, we are focusing on areas discussed in the shadows, primarily in times of crisis – then forgotten.
We don't forget.
Whether a community wide crisis or a crisis for a single family, it deserves to be truly heard, rectified, and compensated.
We are looking for state leaders who are willing to grow grassroots networks in these four specific areas:
If you are interested, please send us an email below, indicating your area(s) of interest. We will be in touch with you soon.