UA – Peace River Partnership

Unlocking Autism is thrilled to announce our new partnership with Peace River.  They are working with us to provide excellent quality CBD to people at an exceptional price point and are donating a portion of every sale to UA to help us help more people living with autism. They are currently offering a special 15% off coupon code for your first order: UA-OpenYourEyes.
The founders of Peace River have a deep experience in agriculture that initially attracted them to explore all aspects of the hemp supply chain from seed to sale as it was becoming legalized back in 2018. As industry insiders, while they came to understand the cost and revenue models to grow and process hemp, they quickly realized the prices consumers were being charged at the retail level made no sense.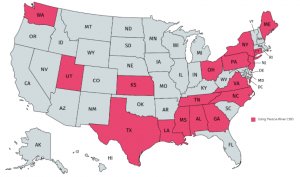 CBD can't help you
if you can't afford to use it!
Unlocking Autism knows first hand the expenses that come with raising family alone, much less our special families. We are dedicated to finding quality products for our families, testing them significantly before recommending them. Most importantly, we do our best to ensure our suggestions are cost effective!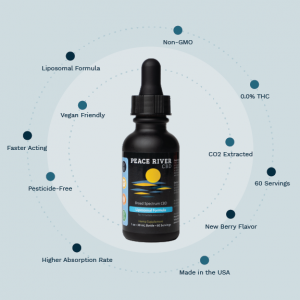 As industry insiders, our friends at Peace River can unequivocally say that there is no reason that high quality CBD should cost you as much as your monthly electric or cell phone bill.
Peace River CBD provides your family with premium quality CBD products at affordable, cost-plus pricing. Their quality is not an idle claim; their Certificates of Analysis back it up!
Additionally, Peace River products are manufactured in an FDA registered facility that also carries a highly valued GMP Certification. We enthusiastically invite you to compare their lab analysis panels and certifications to those of any other product on the market.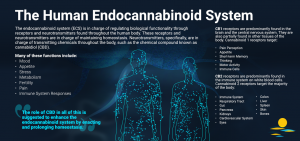 While Peace River has many products, and our families have sampled several, we are highlighting their CBD with a liposomal delivery system.  The pleasant citrus taste doesn't have to be held under the tongue to be effective and goes down easy even for those with fussy tastes.  As an oral option to assist the body with rebuilding the endocannabinoid system, this is a great product for many of our families.
Learn more about their liposomal formula by reading this article on the Peace River website or listening to these podcasts by Connected with Mika featuring Dr. Emek Blair's two-part, highly informative discussion about this special delivery system: Part 1 & Part 2.

Learn more about the use of CBD in general in their blogs, news and science articles
here and watch this space! 
Research in the use of products like this for our families are being published with greater frequency as we all learn together how they can positively impact our community so stay tuned!
Good CBD is good CBD wherever you get it. Period.
But when you can afford it, it's even better!
A portion of every purchase of Peace River products goes to support Unlocking Autism awareness programs and will be used to fund our family support hotline.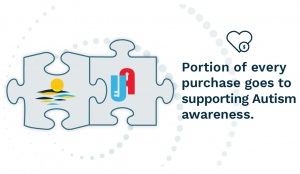 Family Testimonies:
"I was amazed when I tried Peace River CBD first before giving it to the boys with how much it helped me feel more calm. With three adult sons on the spectrum, I didn't even realize how stressed I was until I wasn't. Highly recommend trying this product especially to our moms who have to juggle so many different issues at once." – M.D.
"Our first bottle of Peace River CBD worked so well in our family that we ordered more while we were only halfway through the bottle! Unlike other products we have tried, there was a noticeable difference right away as compared to waiting for other products to build up." – D.S.
"Our whole family sampled the first bottle of Peace River CBD. We have one person on the spectrum, but every member of the family has different issues going on. We were stunned and have subsequently ordered the gel cap product, as well as the cream, to give us options for administration. Having those options available to meet everyone's tastes and likes has been a blessing." R.S.
"Our first order arrived on a Friday afternoon and by Monday morning I was reaching out to Unlocking Autism to let them know that we had experienced the best weekend in a long time. The change was subtle but absolutely noticeable in our whole family." – J. H.
"As you know the mothers in our community are exhausted and use to living on hardly any sleep. The first night I took Peace River CBD I slept so well that I woke up the next day feeling like a million bucks! I will continue to test this out in our family and so grateful that we have something we can afford that might help us after all these years." – M.C.